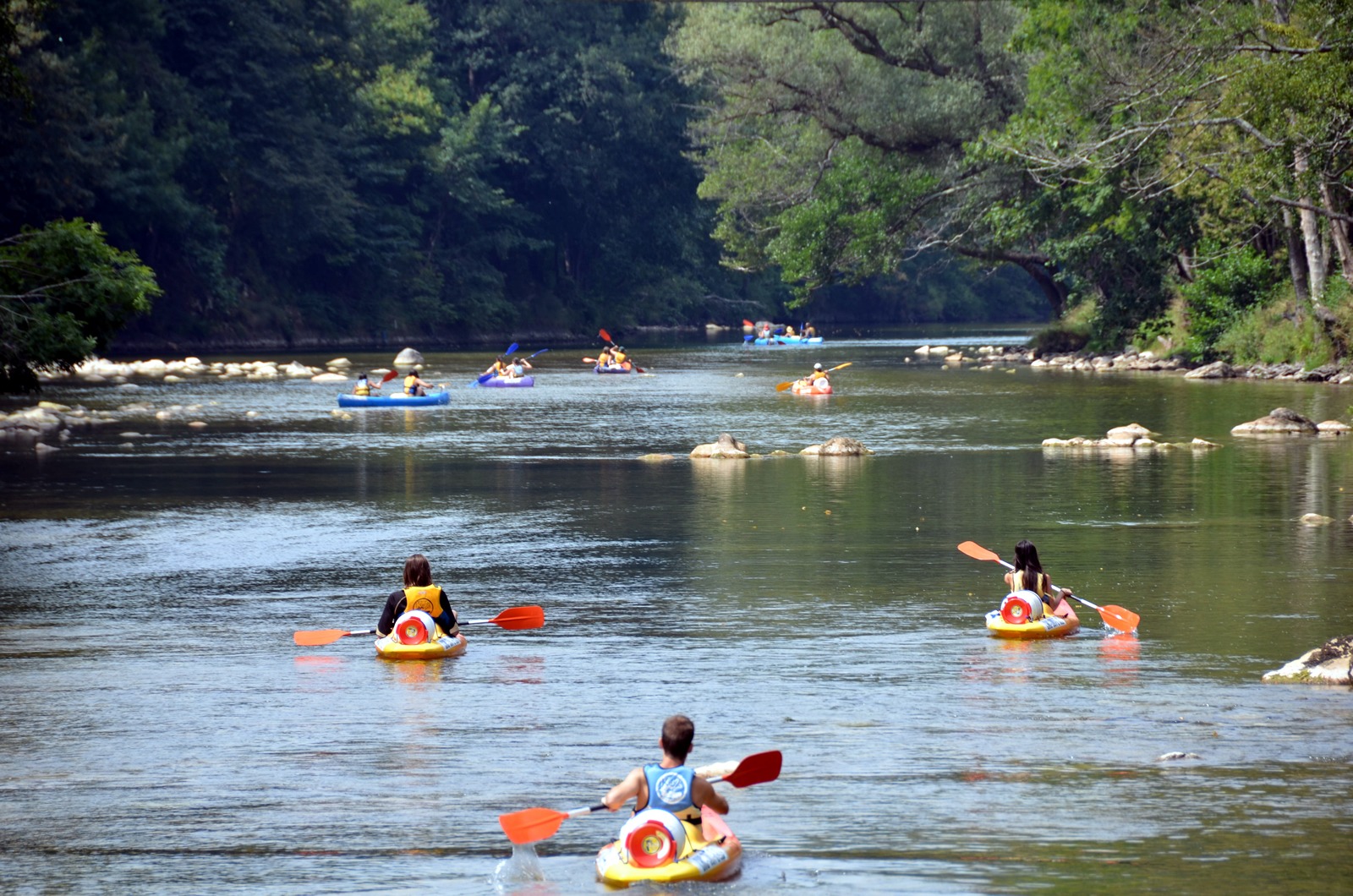 [English]
OUR GOING DOWNS THE SELLA RIVER: 4, 12 , 15 o 19 KM
OUTINGS 4KM BEFORE ARRIONDAS. EXCLUSIVE
DESCENT OF K2. ENJOY !!

CANYONING. ENJOY AND LEARN WITH K2 ADVENTURE
FUN AND SPORT IN THE HEART OF ASTURIAS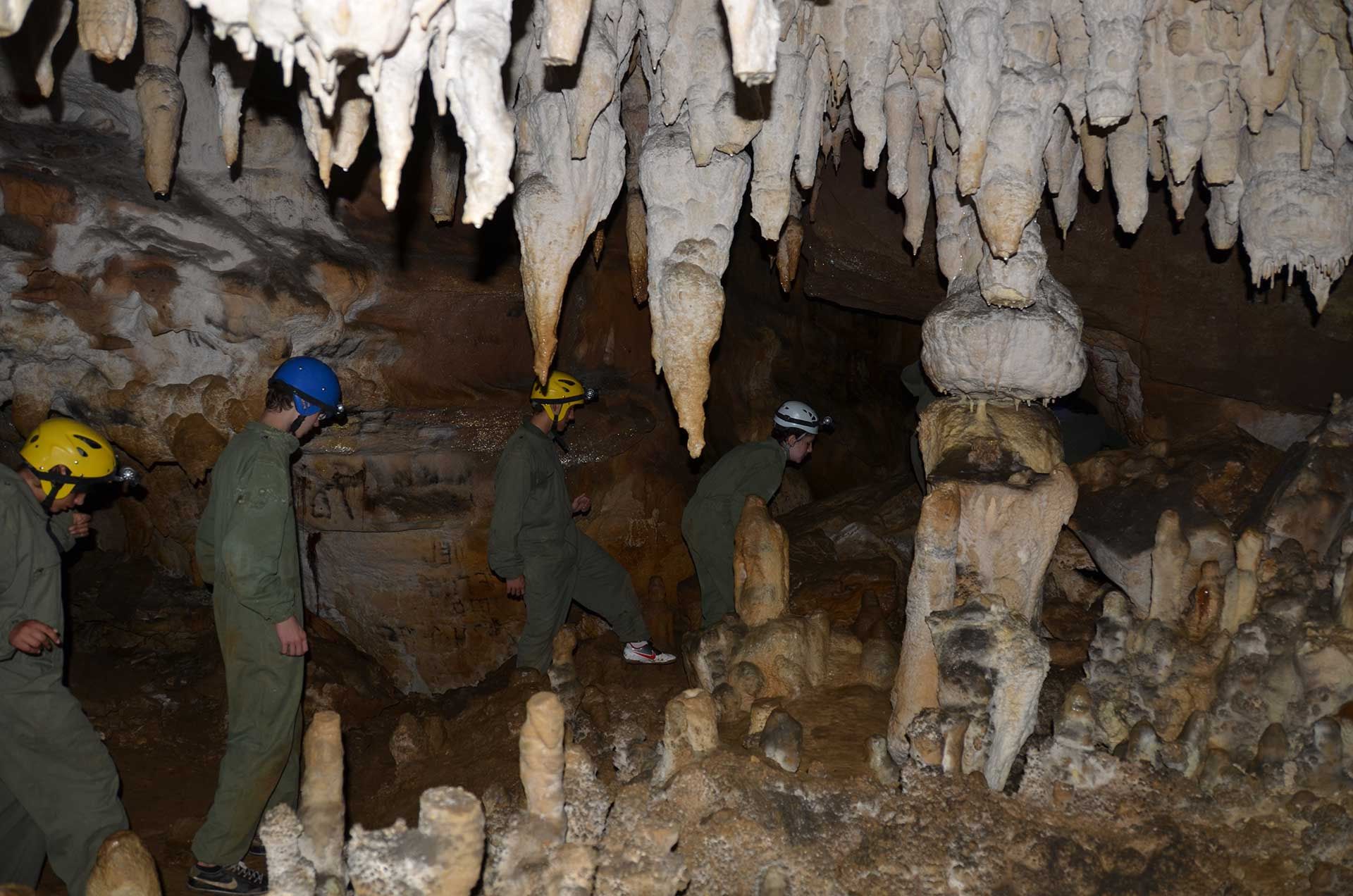 [English]
SPELEOLOGY. BECAUSE WE ARE PROFESSIONALS IN ADVENTURE SPORTS
DISCOVER HIDDEN TREASURES OF ASTURIAS WITH K2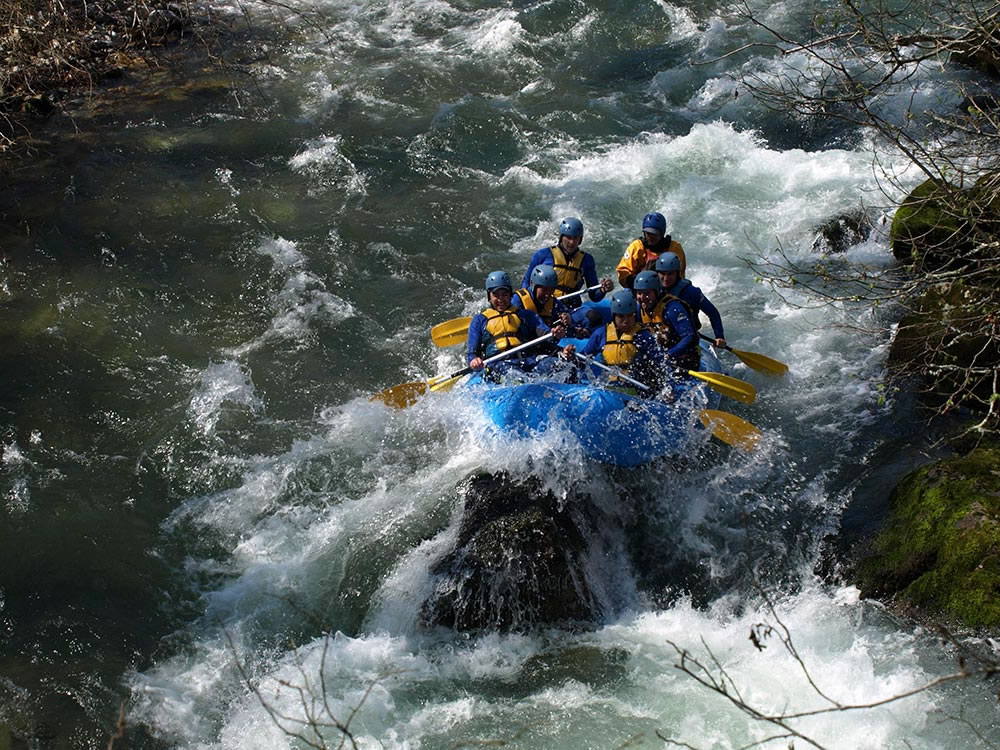 RAFTING. WE TEACH YOU TO PRACTICE THIS EXCITING SPORT
LIVE WITH K2 THE BRAVE WATER OF THE ASTURIAN RIVERS
GROUPS SPECIAL
HAVE A GOOD TIME WITH YOUR FRIENDS OR PARTNERS
GOING DOWN THE SELLA RIVER
WE OFFER YOU 4 ITINERARIES TO CHOOSE
Canoe, paddle and life vest.
Waterproof drum.
Transpotation.
Picnic.
Showers and locker rooms.
Civil responsibility and accidents insurance.
Wetsuit  if necessary.
Own parking lot.
NEWFLASH
ALL HOT NEWS IN YOUR EMAIL