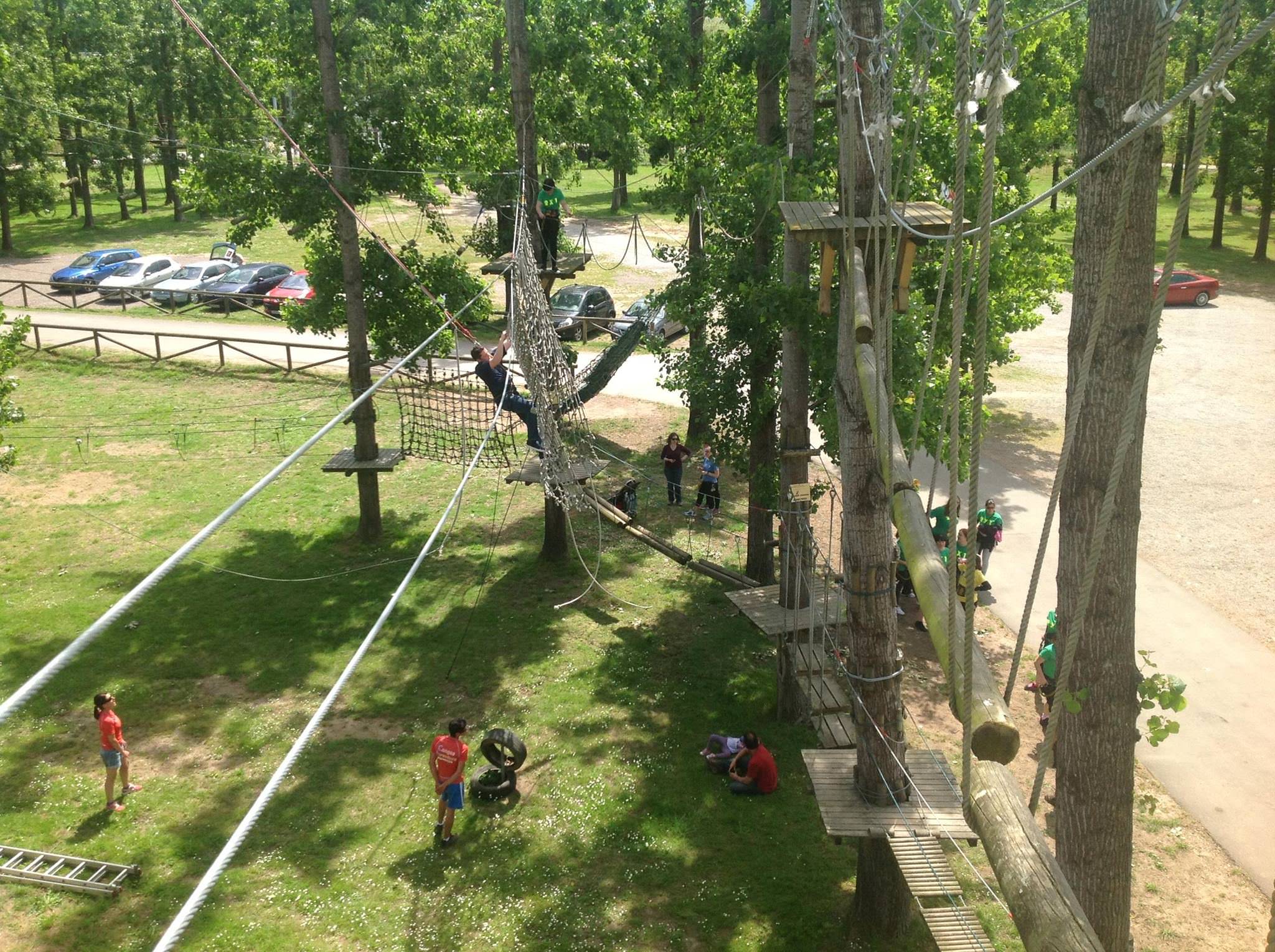 [English]
[English] ADVENTURE PARK
[English] UNFORGETTABLE AFTERNOON
WITH THE LITTLE ONES
[English] MORE INFO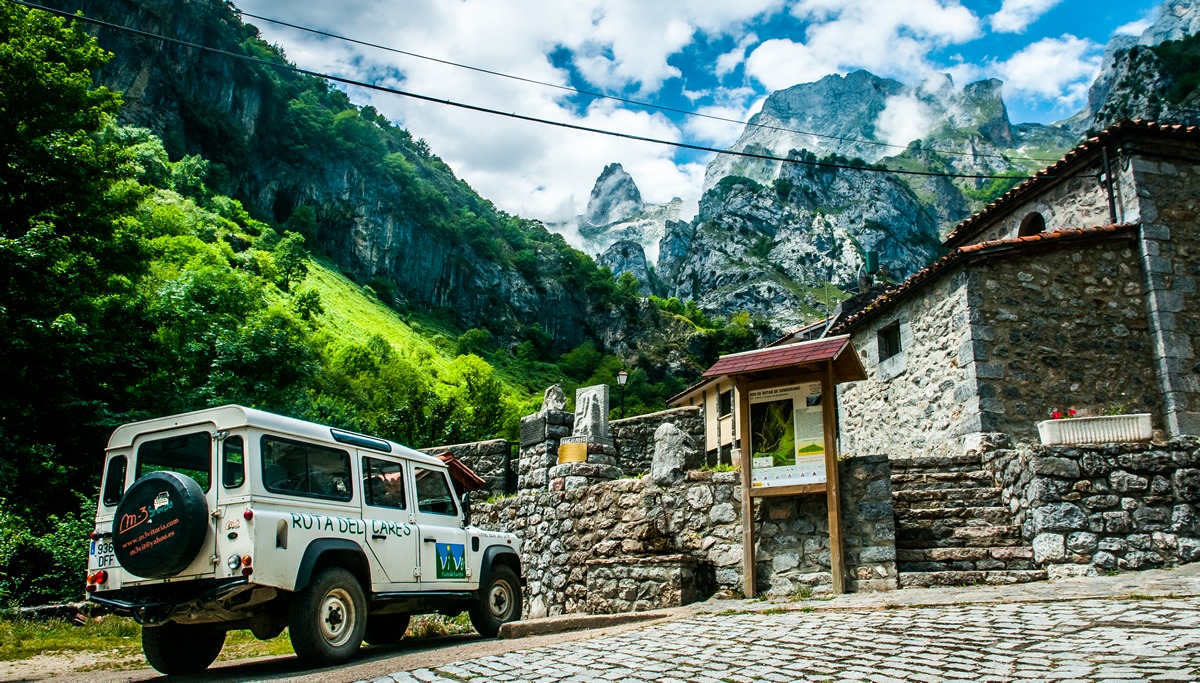 [English] AWESOME ROUTES IN ASTURIAS, LIKE CARES AND IN 4x4
[English] BEAUTY AND NATURAL PLACES IN THE HEART OF ASTURIAS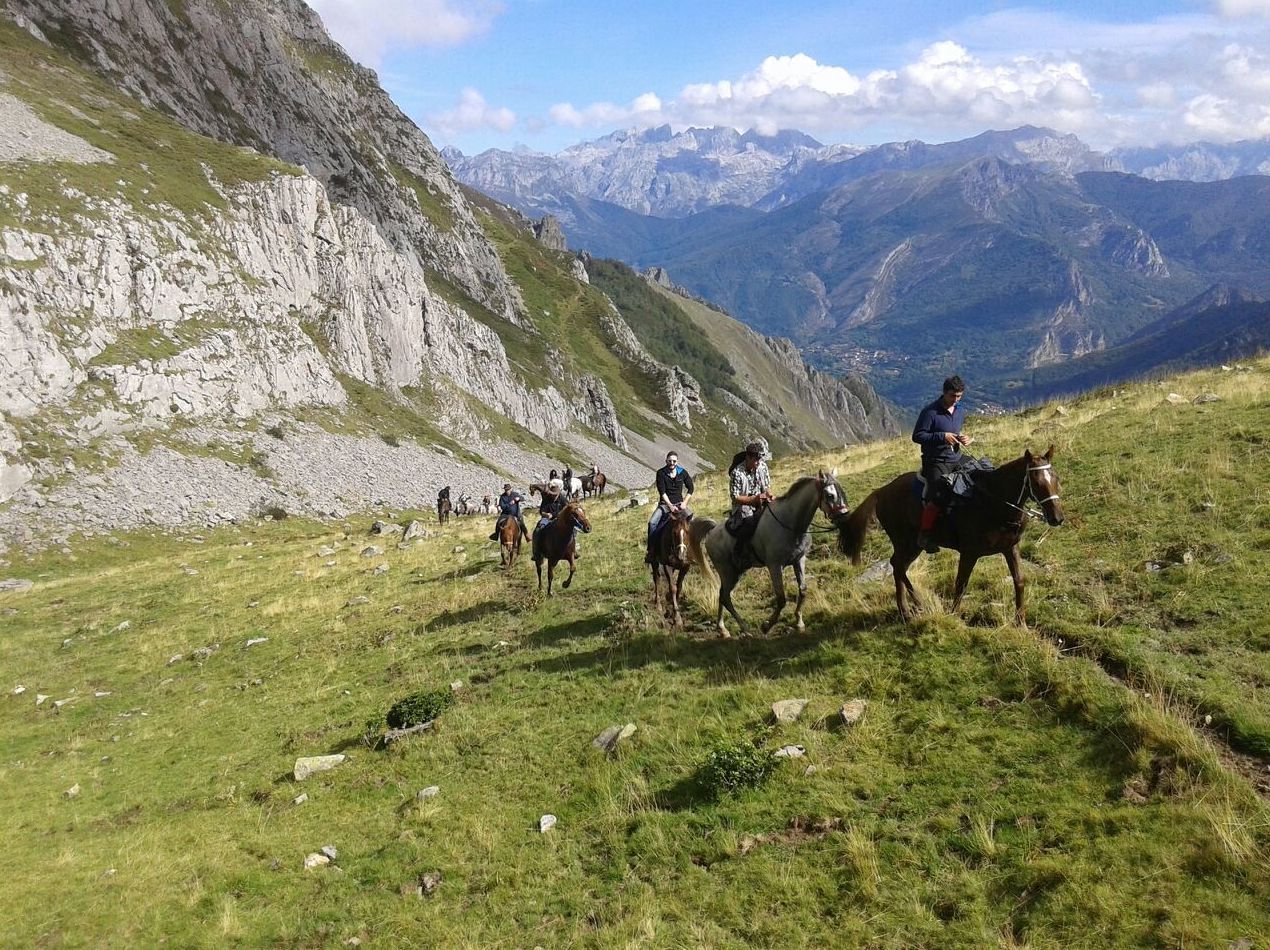 [English]
[English] OR HORSEBACK RIDING THROUGH THE PICOS DE EUROPA
[English] PLACES IN ASTURIAS THAT YOU HAVE NEVER IMAGINED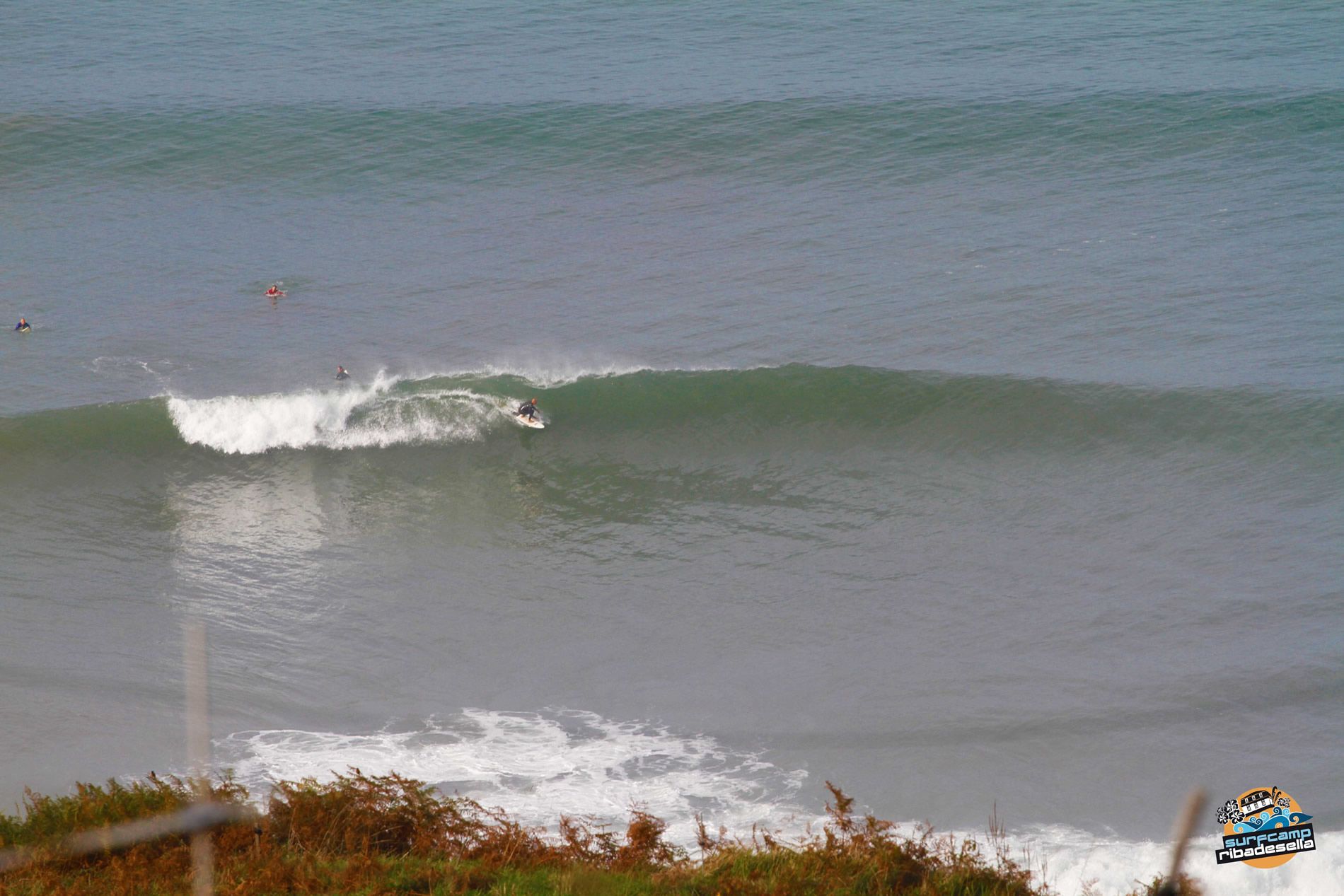 [English]
[English] BUT MAYBE YOU RATHER THE CANTABRIAN SEA
[English] WE TEACH YOU HOW TO SURF IN THE BEACHES OF ASTURIAS
SPORT AND FUN
WITH K2 ADVENTURE
ADVENTURE PARK OF ASTURIAS
EXCITEMENT AND ADRENALIN WITH ZIP-LINES AND CLIMBING
ZIP-LINE CIRCUITS
SCHEDULE: Monday to Sunday from 9 am to 7.30 pm
The longest one is about 500 meters long and 250 meters above Sella river. The shortest ones are about 70 meters long and 85 meters above Sella river. As the zip-lines get shorter you will be getting more speed.
MOUNTAIN CLIMBING USING IRON WAY
SCHEDULE: Monday to Sunday from 9 am to 7.30 pm
It is an itinerary both vertical and horizontal. You will be equipped with some material: nails, staples, banisters, chains, hanging bridges and zip-lines, which allow to safely get to hardest access places for people not used to climb. Security is borne by a steel cable installed during the whole way, harness provided by an energy dissipater and special carabiners which secure the person faded by a fall. All of that followed by an authorized professional guide.