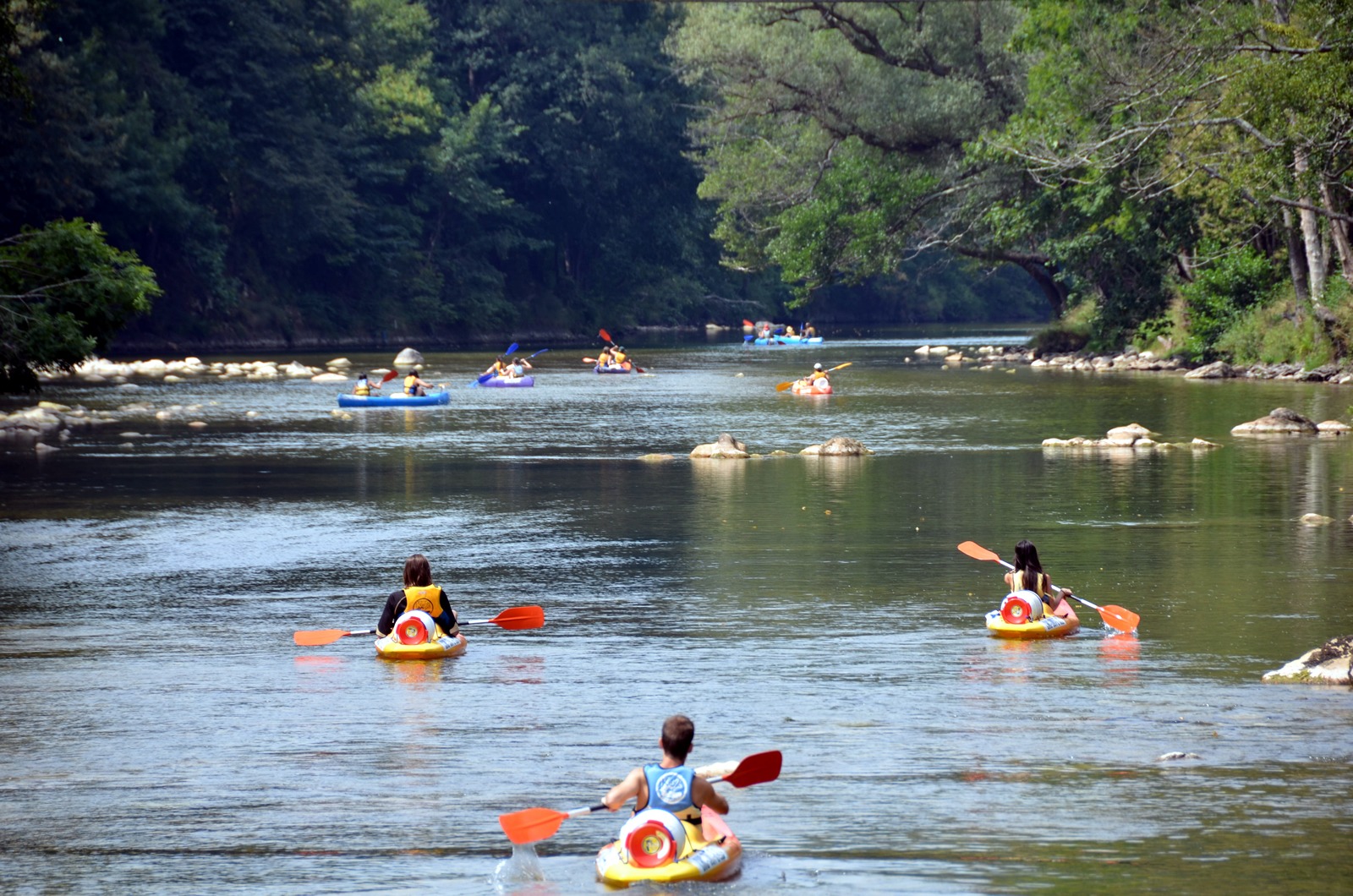 OUR GOING DOWNS THE SELLA RIVER: 4, 12 , 15 o 19 KM
OUTINGS 4KM BEFORE ARRIONDAS. EXCLUSIVE
DESCENT OF K2. ENJOY !!

CANYONING. ENJOY AND LEARN WITH K2 ADVENTURE
FUN AND SPORT IN THE HEART OF ASTURIAS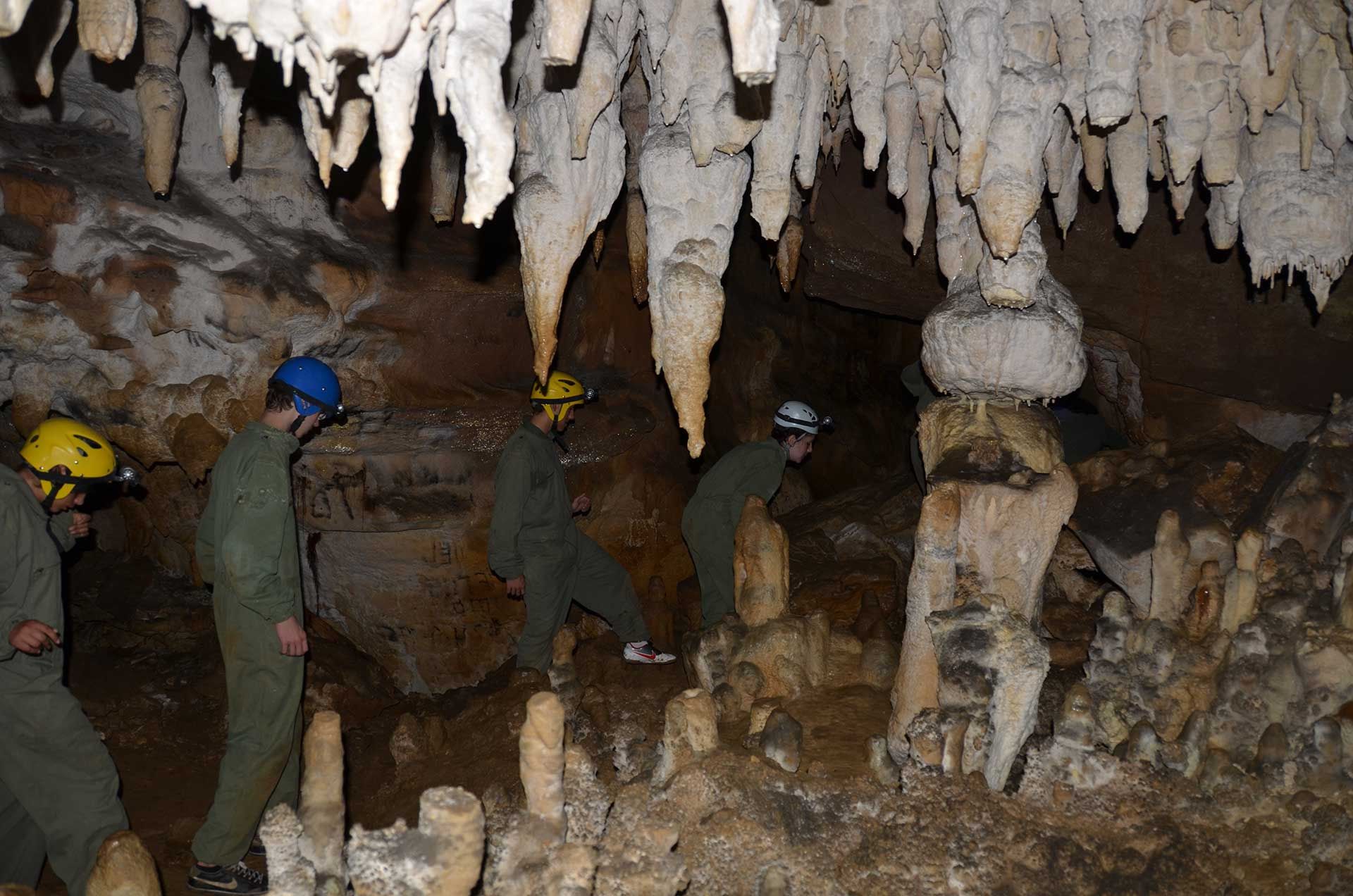 SPELEOLOGY. BECAUSE WE ARE PROFESSIONALS IN ADVENTURE SPORTS
DISCOVER HIDDEN TREASURES OF ASTURIAS WITH K2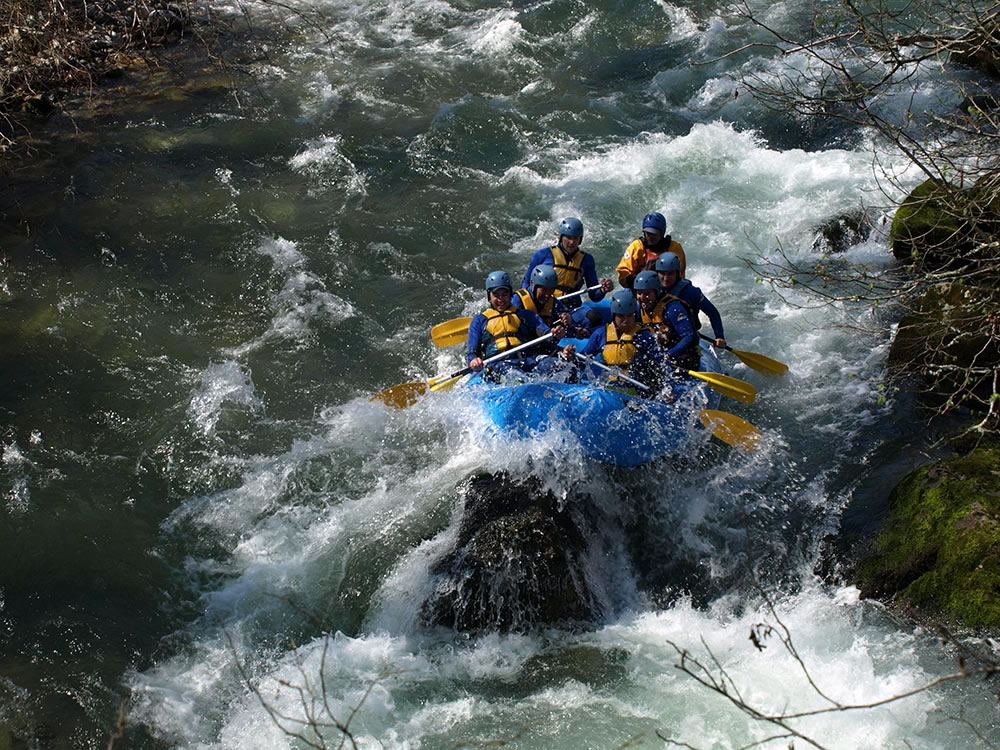 RAFTING. WE TEACH YOU TO PRACTICE THIS EXCITING SPORT
LIVE WITH K2 THE BRAVE WATER OF THE ASTURIAN RIVERS
GROUPS SPECIAL
HAVE A GOOD TIME WITH YOUR FRIENDS OR PARTNERS
GOING DOWN THE SELLA RIVER
WE OFFER YOU 4 ITINERARIES TO CHOOSE
K2 Aventura offers the best 4km of the Sella river. A fun and peaceful going down that only we can offer.
Longest itinerary. Starting from Las Rozas, 4 km above Arriondas and reaching Llovio, you will make the longest and most exciting going down of the Sella river.